American Legion Post 384 Willow Springs, Missouri
Our Post has about 15 active members who show up monthly for our meeting, and participate in fund raising activities which we use for American Legion Programs, local Scholarships, and other worthy causes. Here are a few photos of our activities.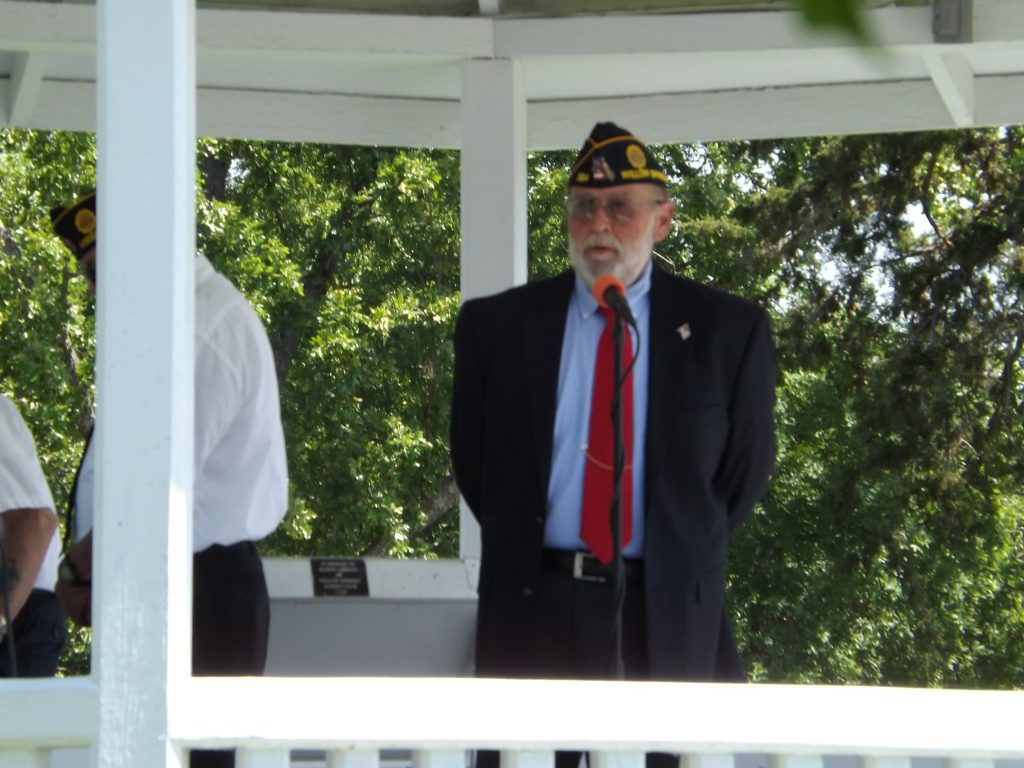 Here I am speaking on Veteran's Day at the Town Cemetery.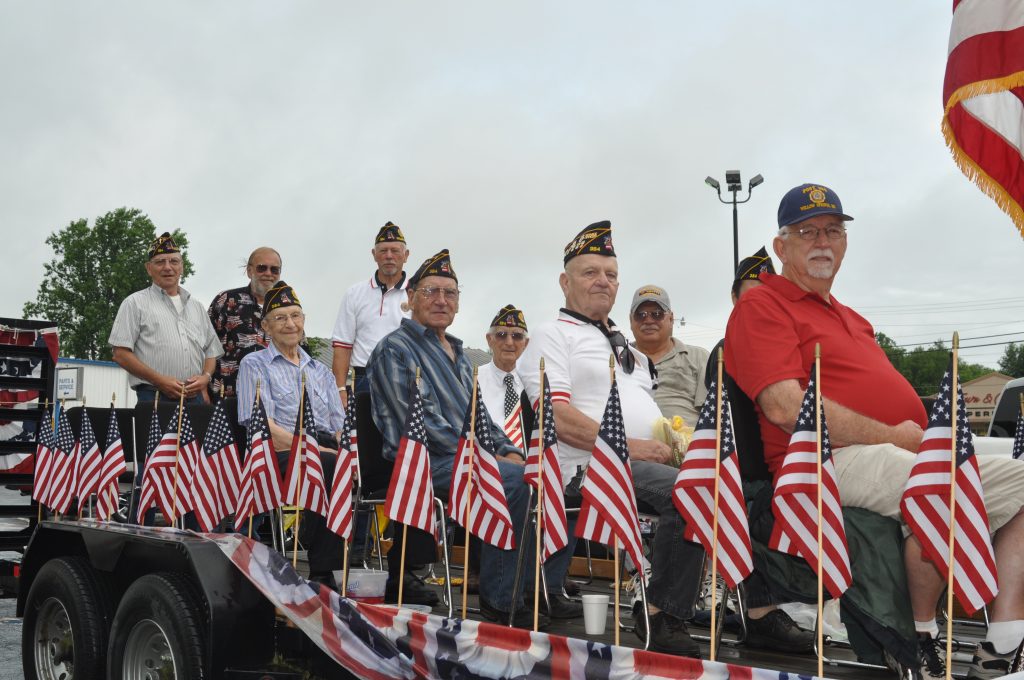 Here is our float for the 4th of July parade last year.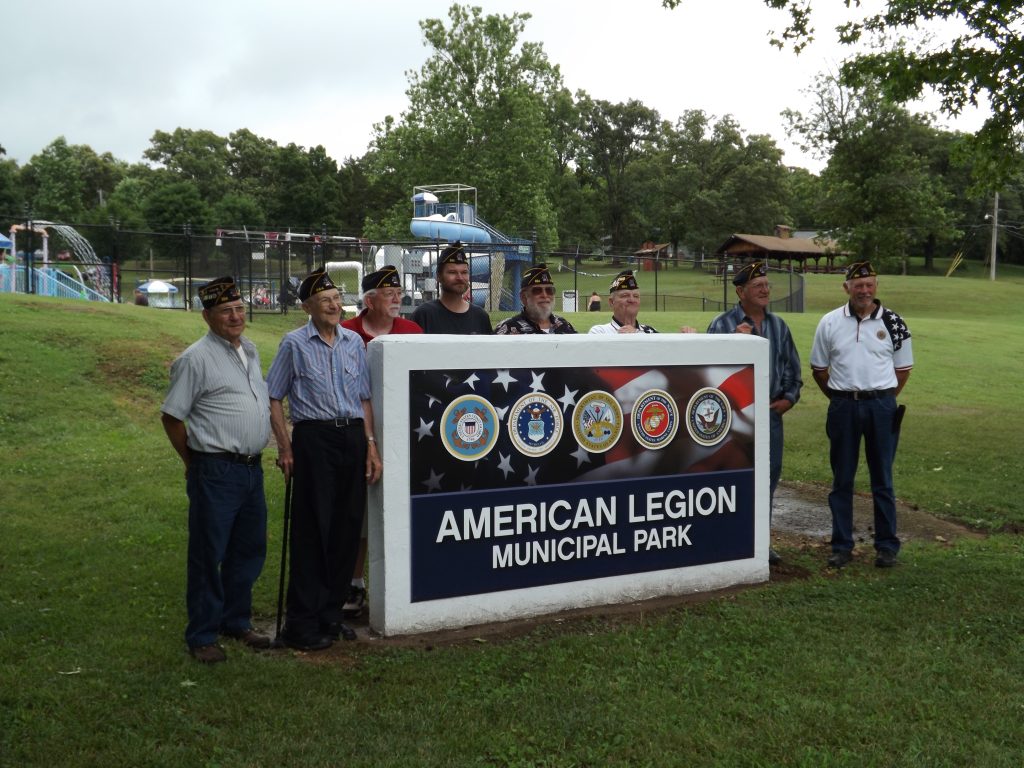 We recently had a local park renamed to recognize a gift of land we made to the city so that they could build a swimming pool for the Kids in and around town.
The last group photo taken, reminds me we need a newer one.
The Breakfast Club…trying to earn a bit of money for the Post by serving a good Breakfast to the local citizens…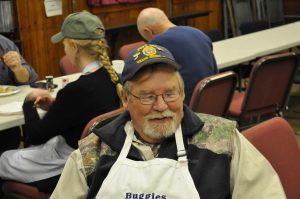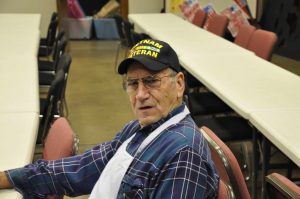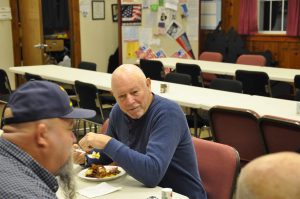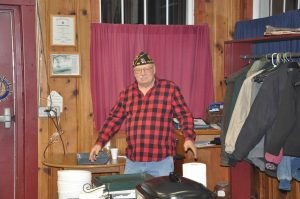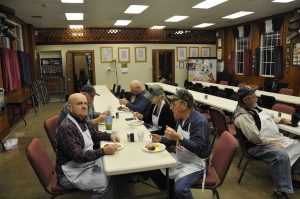 Just because I have so darn much fun with this page, here is a picture of the Submarine I served on.